Treatment Results for Woman with Rosacea and Melasma in Pasadena, CA*
Procedure Details
Not all healthy skin results require invasive treatment. This woman with uneven skin tone, rosacea and melasma was put on a topical creams program using ZO® Skin Health products. Accutane was prescribed to reduce over active sebaceous glands and oil production. Her customized skin care program resulted in much clearer, and even skin tone. The overall appearance of her skin is now healthy, bright and glowing.
More
Melasma + Rosacea - Front View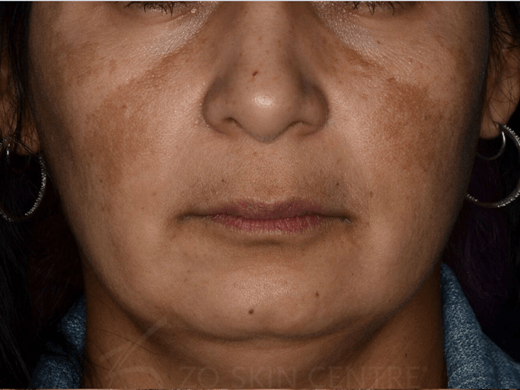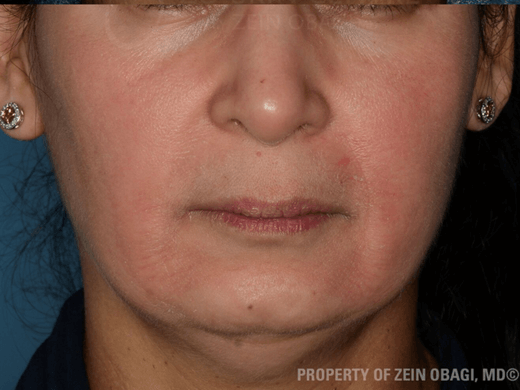 Results obtained by using a customized and physician monitored ZO® Skin Health creme program. More
Book Your Consultation Now!
Do you suffer from rosacea and melasma? Schedule your appointment to see how we can help you obtain a clear, healthy even skin tone and color.
Location