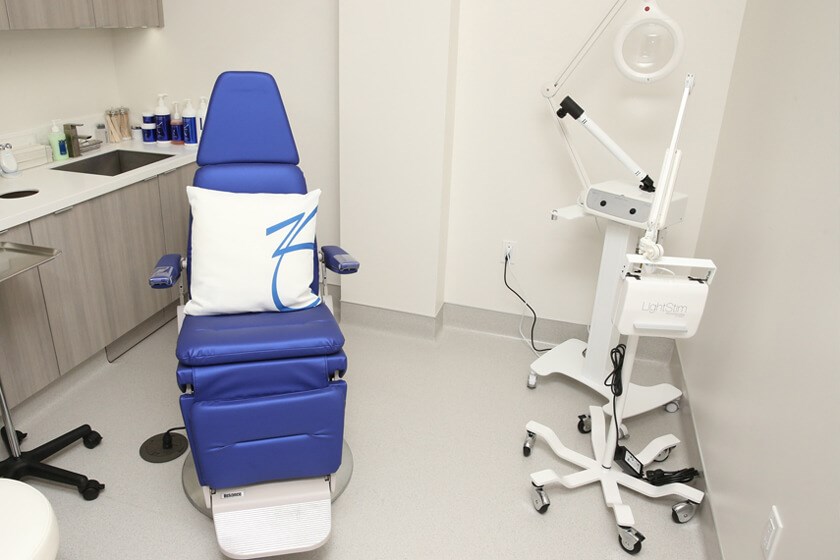 Not sure where you should really begin in caring for your skin? We have great news for you. We have private rooms (with cutting-edge diagnostic technologies) where you can have a skin health consultation with one of our experienced, board-certified dermatologists or licensed medical professionals. We offer the following types of consultations at ZO Skin Centre® Pasadena:
Alopecia consultations (active hair loss)
Anti-aging consultations (wrinkles, lines, volume loss, skin laxity, and more)
Dermatological consultations (acne, moles, skin tags, rosacea, psoriasis, birthmarks, and more)
Sun-related skin consultations (sun damage, pigmentation issues, screenings for skin cancer, melanoma, melasma, and more)
If you do not see an area of skin care that you are interested in having a consultation with our team, please inquire about your condition or need with our receptionist or request an appointment to learn more.