ZO Skin Centre® Pasadena - Practitioners
Filter by location: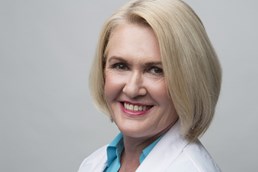 Anita Gardner
Anita Gardner
Nurse Practitioner
Anita Gardner is our talented nurse practitioner who works closely with our patients to provide them with personal, high-quality treatments and care.
Zein Obagi, MD
Zein Obagi, MD
Founder & Dermatologist
Dr. Zein Obagi, our board-certified dermatologist and founder, has 30+ years of experience being a leader and innovator in the skin care industry.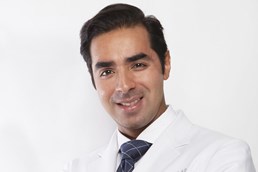 Dr. Sameer Bashey
Dr. Sameer Bashey
Dermatologic Surgeon
Many patients seek Dr. Sameer Bashey, a board-certified dermatologist, who has a comprehensive approach to taking care of aging skin and skin health.